Beginners Course – Shiatsu for Family and Friends
2019 Salisbury Course Dates: 3, January 12/12, February 9/10, March 9/10 2019
Cost £395.00
The shiatsu for family and friends beginners course will run over three weekends at the Therapy Centre in Salisbury. It is designed to teach you the basic sequences used in Shiatsu Treatments. On completion of these six days you will be able to provide family and friends with relaxing shiatsu massage treatments. This module forms the first stage of our certificate in Japanese Acupressure Massage course which runs over a further 8 weekends.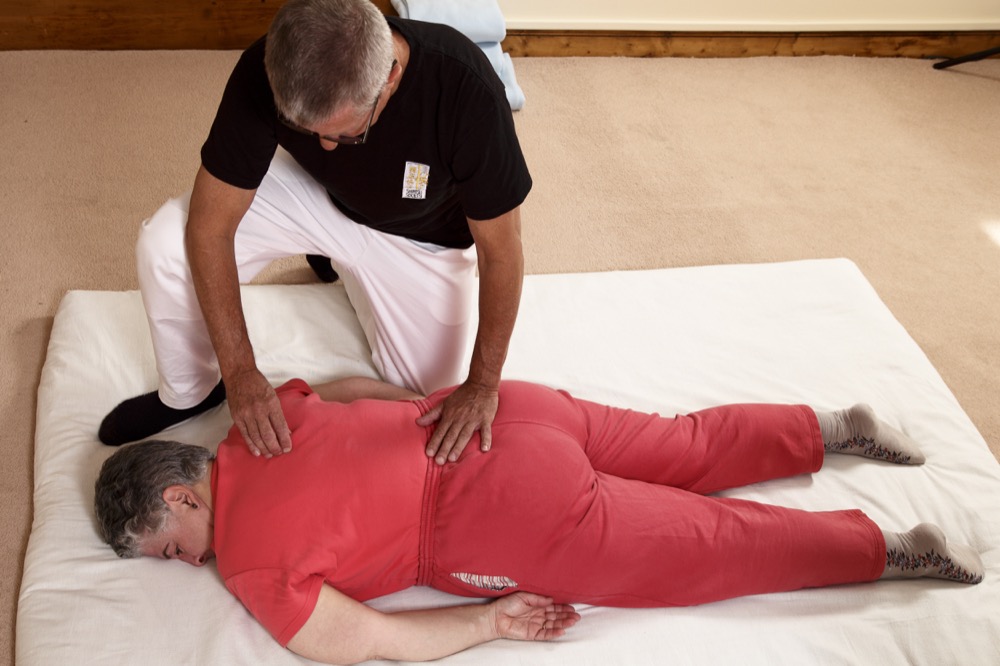 All days will start at 10.00 and finish at 5.30pm with a break for lunch. The course is very hands on and theory is kept to a minimum at this stage.
For more information please click here to go to the main page.