School of Five Element Shiatsu and Tai Chi Qigong
The School of Five Element Shiatsu was founded to teach the fundamentals of Traditional Eastern healing arts and to increase awareness of Shiatsu and Acupressure, Tai Chi (TaiJi) Qigong Shibashi and Reiki.
Level 4 Diploma in Shiatsu (RQF)
Our three year professional Shiatsu Practitioner course is Now a Government Recognised Qualification as well as being fully ratified by the Shiatsu Society UK
Covid-19 Update:
Due to the virus many venues have closed in-line with Government advice to prevent the further spread of the virus so we have taken the difficult decision to postpone all classes until we are advised it is safe to resume face to face meetings. 
In the meantime we are working hard to update our courses and develop an online teaching platform. 
Shiatsu Courses:
Shiatsu for Wellbeing – Japanese Acupressure Massage course.
Our next shiatsu for wellbeing course is scheduled to begin on Saturday 3rd October 2020 and run for 12 weekends. This is a standalone course and is also the first year of our practitioner diploma. For full details click here.
The School has Branches in Salisbury and Ealing and is ratified by the Shiatsu Society Uk and recognised by the CNHC as a provider of Shiatsu teaching
Tai Chi Shibashi Workshops:
TaiJi Qigong is a beautiful, gentle and flowing style of Qigong that is both a delight to do and extremely relaxing. Sets one and two complement one another and can be studied independently. Set three takes you to a deeper level of understanding and its necessary to have learned the previous two sets before studying this level.
Shiatsu
Shiatsu is a physical therapy developed in the early part of the 20th century in Japan, it uses a range of techniques including acupressure along meridian lines to stimulate a healing response in the body, it also involves gentle stretches and joint mobilisations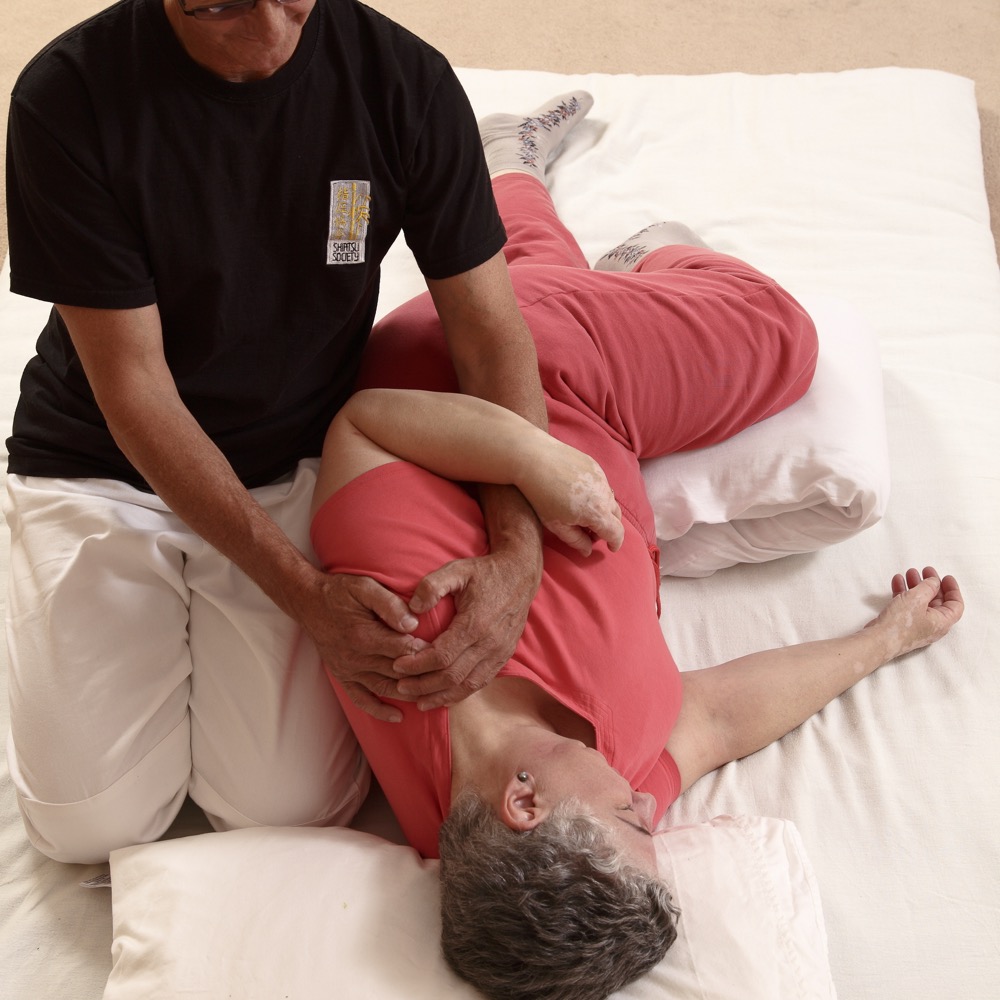 .
Shiatsu is a powerful healing art, it is not only a deeply relaxing experience but also a truly holistic therapy and lifestyle medicine. It works on both the physical and energetic level to stimulate harmony in body, mind and spirit. Regular sessions help to prevent the build up of stress in our daily lives.
Tai Chi Qigong Shibashi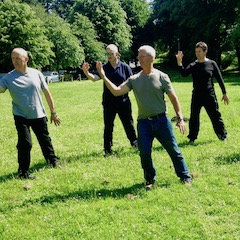 Qigong is an integral part of Traditional Chinese Medicine, and millions of people practice Qigong
in China and around the world each day to successfully treat diseases ranging from arthritis to psychological problems to cancer and of course to improve their overall health.
Qigong is not simply an exercise, it is a dynamic meditation that combines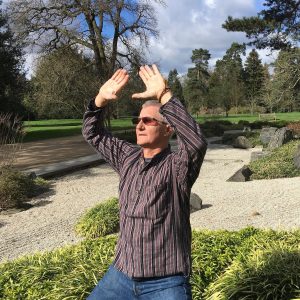 slow graceful movements with mental concentration and breathing to increase and balance a person's vital energy.
Please explore and enjoy our web pages and feel free to contact us if you would like any further information.
Andrew
To comply with the new EU data protection legislation we have updated our privacy policy and would ask you to read and accept the terms when using our website.