Five Element Shiatsu School
Five Element Shiatsu is a fusion  of Japanese Shiatsu, Acupressure and Five Element theory. Shiatsu developed in the early part of the 20th century in Japan and uses a range of techniques including pressure along meridian lines to stimulate a healing response in the body.
Firmly rooted in Taoist philosophy, Five Element Shiatsu views the body as a microcosm of the natural world. By observing the energetic transformation of the elements in nature we can see how nature moves in health and disease within the human body, mind and spirit. The philosophy of Taoism and the Five Elements explores the theory that systems within the body as with cycles of nature will naturally start to rebalance themselves should they move away from a point of equilibrium.
Shiatsu is a powerful healing art and is not only a deeply relaxing experience but also a truly holistic therapy, working on the physical and also on an energetic level to stimulate harmony in body, mind and spirit and regular Shiatsu sessions help to prevent the build up of stress in our daily lives.
The Five Elements or Five Phases are an ancient Eastern system for understanding the interaction of all phenomena in the universe and how man connects and interacts with the natural world around him in a symbiotic dance through time. Everything in nature is seen as a manifestation of the Water, Wood, Fire, Earth and Metal Elements, including our own bodies and emotions. This elegant system allows us to see the connection between any aspect of life from movement and activity, to our physical and emotional health, and our food and dietary habits.
Five Element Shiatsu utilises these principles to understand the imbalances in a persons health and encourage them back to a harmonious state using bodywork, exercise and dietary advice.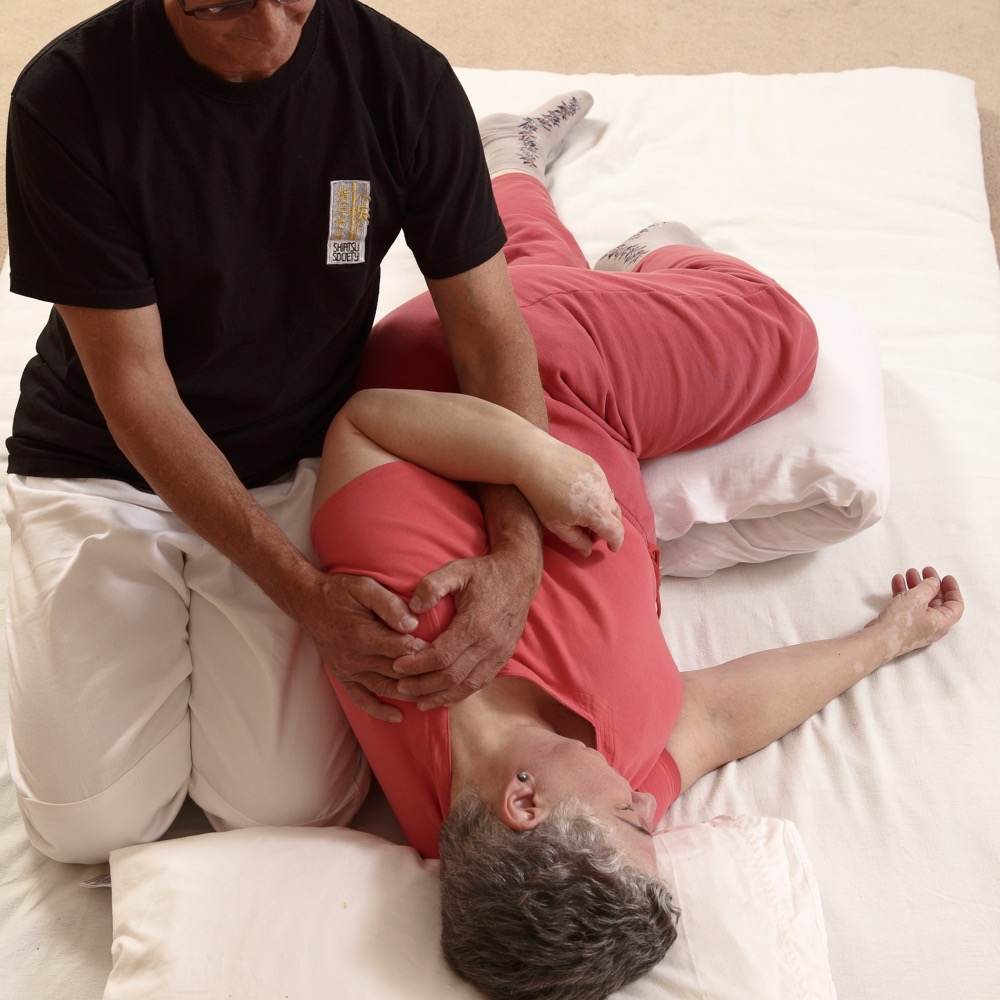 Studying with the School of Five Element Shiatsu can open the door to a new and inspiring career and way of life. Learning Shiatsu is not only fun but is also beneficial for your own health and well being , for many people it is the beginning of a journey of change.
Studying Shiatsu does not mean you have to become a practitioner and develop a new career. Some students learn Shiatsu primarily because they wish to improve their own health or learn a new skill and because they enjoy giving Shiatsu to family, friends and colleagues.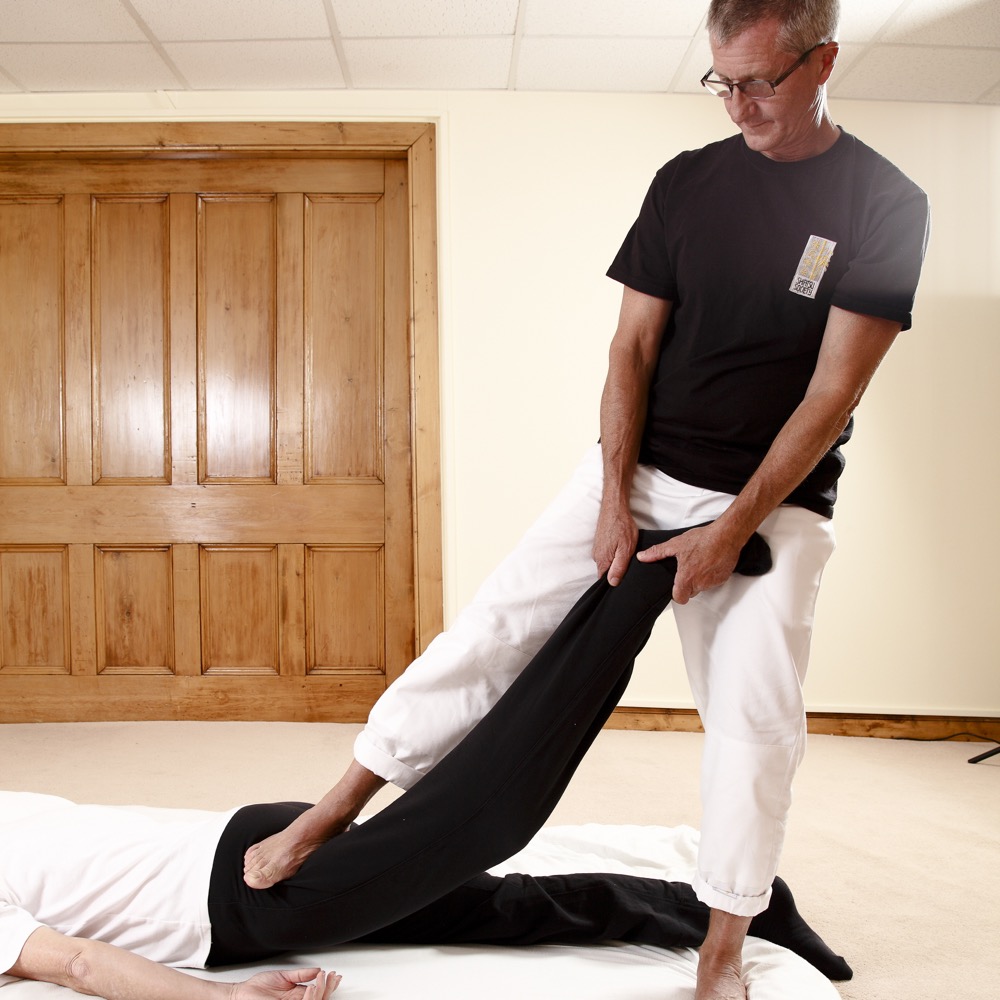 The School of Five Element Shiatsu (SFES) was founded to teach the fundamentals of traditional Oriental healing arts and to help promote the awareness and application of Shiatsu, Acupressure, Qigong and Reiki, contributing to a more harmonious and healthy society.
We provide Shiatsu training from novice to practitioner in Ealing, West London and Salisbury, Wiltshire. We offer a full range of courses from short beginners courses through certified one year  Japanese Bodywork courses to 3 years professional practitioner diploma courses.
As well as our Shiatsu courses we also offer training in Seated Acupressure (On-Site massage) and Sotai courses. We also run Taiji Shibashi Qigong workshops and teach Usui Reiki.
SFES courses are fully ratified by the Shiatsu Society UK and after completing the three year practitioner diploma course a you can gain immediate entry onto their register of members.
Please take a moment or two to look through this site for more information about shiatsu and our courses and treatments.